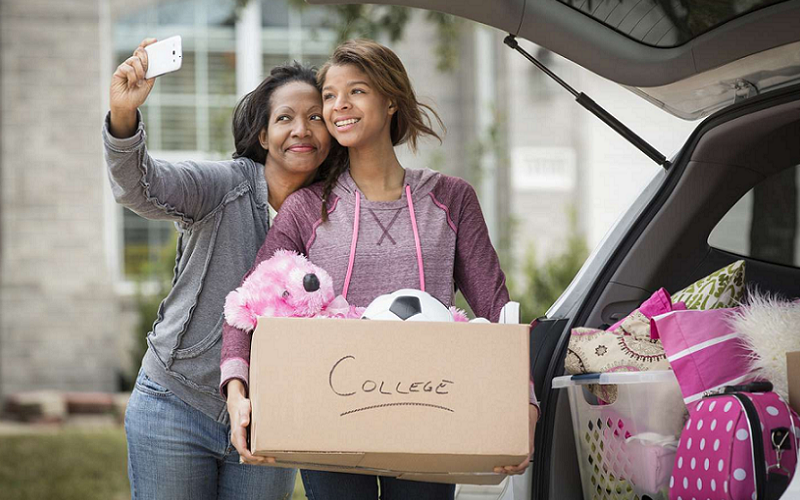 As children grow up and leave home, it's common for parents to experience a range of emotions, from pride and joy to sadness and loneliness. This period of adjustment is known as empty nest syndrome and can be a challenging time for parents. However, there are many coping strategies and support options available to help parents navigate this new phase of life.
What Is Empty Nest Syndrome?
Empty nest syndrome is a phenomenon that occurs when parents experience feelings of sadness, loneliness, and emptiness after their children leave home. It is not a clinical diagnosis but rather a common experience that many parents go through when their children grow up and move out.
This period of adjustment can be challenging for parents who may have spent decades caring for and raising their children. Symptoms of empty nest syndrome may include feelings of loss, grief, and anxiety, as well as physical symptoms such as insomnia and changes in appetite.
Empty nest syndrome can also impact the relationship between parents and their children as well as the parents' romantic relationship. However, it is important to note that while the transition to an empty nest may be difficult, it is also an opportunity for parents to focus on their own goals and interests and to develop new relationships and experiences.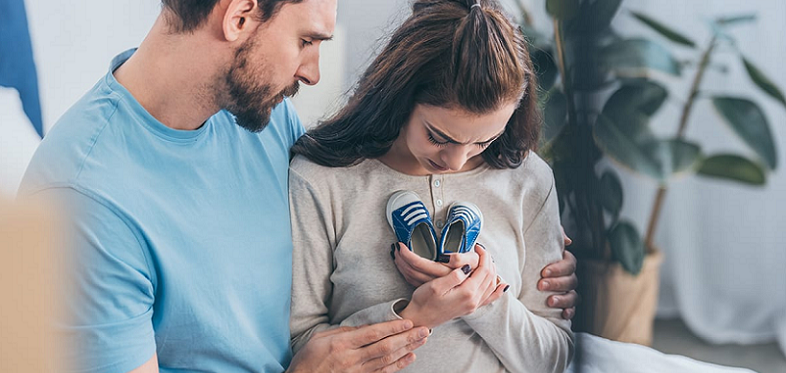 Understanding Empty Nest Syndrome
Understanding empty nest syndrome involves recognizing the factors that contribute to the experience and understanding the common symptoms and reactions that parents may have. One of the primary causes of empty nest syndrome is the transition from a full house to an empty one, which can create a sense of loss and grief.
Parents may also feel a sense of anxiety and uncertainty about the future, as they adjust to a new phase of life. Common symptoms of empty nest syndrome include feelings of sadness, loneliness, and emptiness, as well as physical symptoms such as changes in appetite and sleep patterns. Parents may also experience a range of reactions, including denial, anger, and sadness, as they come to terms with the changes in their life.
It is important to note that while empty nest syndrome can be a challenging experience, it is also a natural part of life, and many parents find that they are able to adjust and find new sources of fulfillment and happiness. Understanding empty nest syndrome can help parents recognize and address their feelings and find ways to cope with the changes in their life.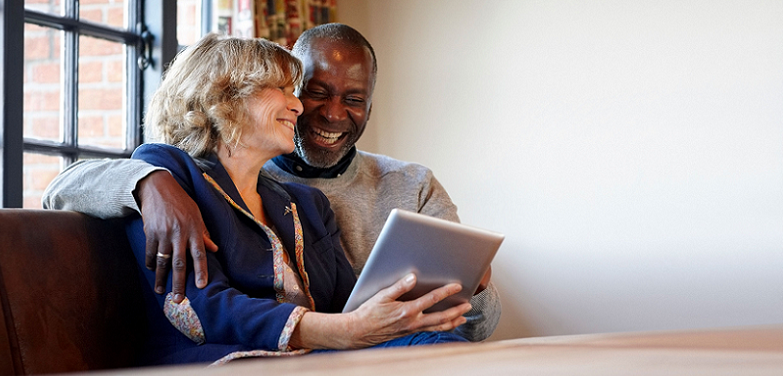 Coping Strategies for Empty Nest Syndrome
Coping with empty nest syndrome involves finding ways to manage the feelings of loss, sadness, and loneliness that can accompany the transition to an empty house. By using these strategies, parents can find new ways to fill their time and focus on their own needs and goals, while also staying connected to their children and other important relationships in their life. Remember that everyone copes with empty nest syndrome differently, and finding the strategies that work best for you may take time and experimentation.
Stay connected with your child: Just because your child has moved out of the house, it doesn't mean you can't stay in touch. Regular phone calls, texts, or video chats can help you maintain a close relationship with your child and provide a sense of continuity.
Focus on self-care: Take care of yourself physically and emotionally by exercising, eating well, and practicing self-care activities like meditation or taking a relaxing bath. Prioritize your own well-being during this time of transition.
Set new goals and priorities: Consider pursuing new hobbies or interests, or setting new goals for yourself. This can help you stay focused on the future and find new sources of meaning and fulfillment.
Reconnect with your partner: If you're in a romantic relationship, take the opportunity to reconnect and focus on your relationship. Plan date nights or take a trip together to rekindle the romance.
Explore new hobbies and interests: Try new things that you've always been interested in but never had the time for. This can include traveling, taking up a new sport or hobby, or volunteering for a cause that you're passionate about.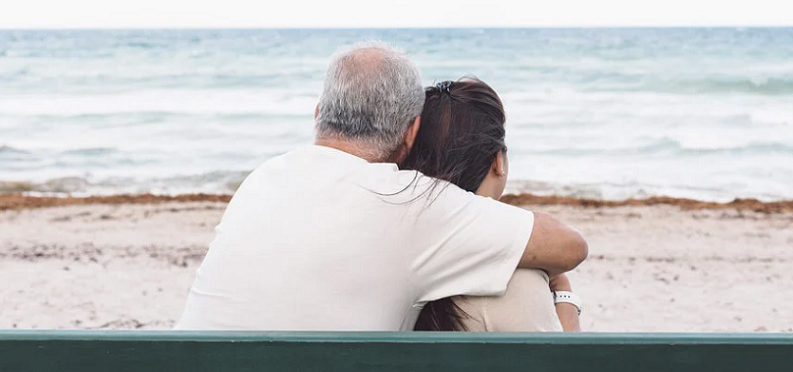 Seeking Support for Empty Nest Syndrome
Seeking support can be an important part of coping with empty nest syndrome, and there are several different options to consider. Remember that seeking support is a sign of strength, not weakness, and that many people find it helpful to talk about their experiences and feelings with others. Whether you choose to connect with friends and family, join a support group, or seek professional counseling, know that there are many options available to help you cope with empty nest syndrome and find a sense of fulfillment and purpose in this new phase of life.
Connecting with friends and family: Talking to friends and family members who have gone through the same experience can be a helpful source of support. They may be able to provide advice or simply offer a sympathetic ear.
Joining support groups: Many communities offer support groups for parents who are experiencing empty nest syndrome. These groups can provide a space to share experiences, learn coping strategies, and connect with others who are going through similar challenges.
Seeking professional counseling: If the feelings of sadness, loneliness, or anxiety associated with empty nest syndrome are severe or persistent, it may be helpful to seek professional counseling. A therapist or counselor can provide personalized support and guidance, and may recommend specific strategies or techniques to manage difficult emotions.