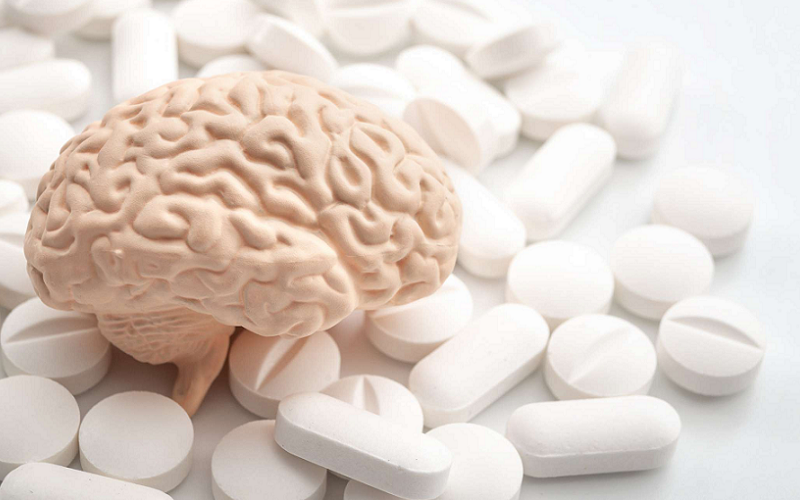 In today's fast-paced world, mental clarity is more important than ever. Whether you're a student, a working professional, or an athlete, being able to focus and think clearly can make all the difference in achieving your goals. While there are many ways to enhance mental clarity, one option that has gained popularity in recent years is the use of nootropics. Nootropics, also known as "smart drugs," are supplements or drugs that can improve cognitive function, including focus, memory, and motivation.
What Is Mental Clarity?
Mental clarity is a state of mind characterized by a clear and focused thought process. It is the ability to think, reason, and make decisions with a high degree of accuracy and efficiency. Mental clarity enables individuals to stay calm and composed in stressful situations and remain focused on the task at hand. It allows them to filter out distractions and prioritize important tasks, resulting in increased productivity and effectiveness.
Mental clarity is not just about being able to concentrate but also about having a sharp memory, being creative, and thinking critically. It is a key factor in achieving success in various aspects of life, including academic and professional endeavors.
While mental clarity is a natural state of mind, it can be influenced by factors such as stress, lack of sleep, and poor diet. Hence, it is crucial to maintain a healthy lifestyle and use tools like nootropics to optimize mental clarity and achieve peak performance.
What are Nootropics?
Nootropics, also known as cognitive enhancers, are substances that can enhance cognitive function and improve mental clarity. Nootropics can be natural or synthetic and are designed to optimize brain function by increasing blood flow, stimulating neural activity, and boosting neurotransmitter production.
The term "nootropic" was first coined in the 1970s and has since been applied to a wide range of substances, including herbs, amino acids, and synthetic compounds. Nootropics can be classified into various categories based on their mechanism of action, such as cholinergics, racetams, and adaptogens.
Nootropics can be used to improve various aspects of cognitive function, such as memory, attention, and creativity. However, it is important to note that not all nootropics are created equal, and some may come with potential risks and side effects. Therefore, it is recommended to consult with a healthcare professional before taking any nootropic supplement or drug.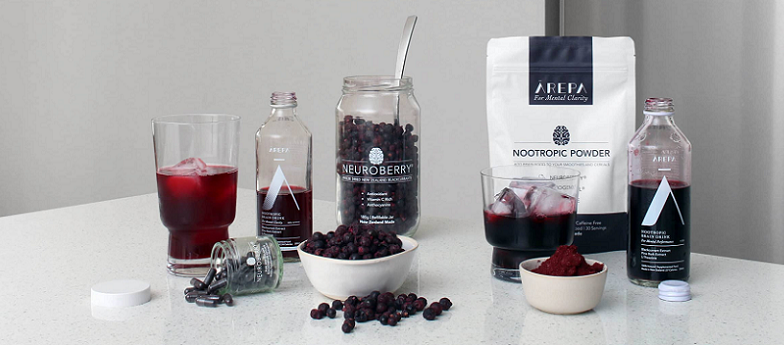 How Nootropics Improve Mental Clarity
Nootropics improve mental clarity through a variety of mechanisms. One way they work is by increasing blood flow to the brain, which provides more oxygen and nutrients to the neurons and helps to remove waste products. Nootropics can also boost neurotransmitter production, which enhances communication between neurons and improves cognitive function.
Nootropics can protect the brain against damage caused by stress and other environmental factors. By enhancing brain plasticity, nootropics can help to promote learning and memory retention. Finally, nootropics can improve cognitive function, including attention, focus, and decision-making, by modulating the activity of various neurotransmitters and brain regions.
Different nootropics may work through different mechanisms, and the exact way they enhance mental clarity can vary depending on the specific compound. However, many nootropics share similar benefits in terms of improving cognitive function and enhancing mental clarity.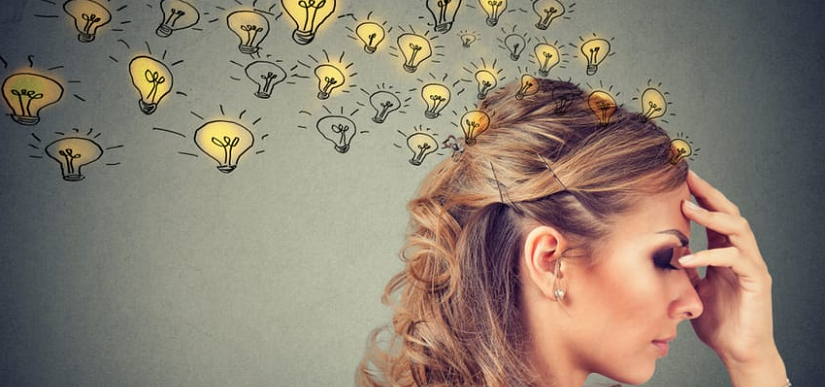 The Best Nootropics for Improving Mental Clarity
There are several nootropics that are known to improve mental clarity. Here are some of the best nootropics for enhancing cognitive function:
Aniracetam: Aniracetam is a type of racetam nootropic that is known for its ability to enhance memory, concentration, and creativity. It works by increasing the activity of the neurotransmitter acetylcholine, which plays a critical role in learning and memory.
Phenylpiracetam: Phenylpiracetam is another type of racetam nootropic that is known for its ability to improve cognitive function, particularly in regards to focus and concentration. It has also been shown to enhance physical performance.
Modafinil: Modafinil is a wakefulness-promoting agent that is used to treat narcolepsy and other sleep disorders. It is also used off-label as a nootropic due to its ability to enhance mental clarity, memory, and focus.
Caffeine + L-Theanine: Caffeine and L-Theanine are two natural compounds that work together to improve cognitive function. Caffeine is a stimulant that increases alertness and focus, while L-Theanine is an amino acid that promotes relaxation and reduces stress.
Omega-3 fatty acids: Omega-3 fatty acids are essential fats that play a critical role in brain health. They have been shown to improve cognitive function, including memory, attention, and mood.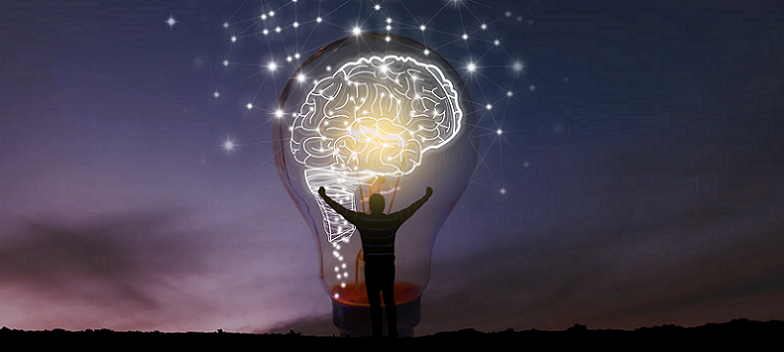 Potential Risks and Side Effects of Nootropic Use
While nootropics can offer benefits in terms of improving mental clarity and cognitive function, there are potential risks and side effects associated with their use. Some nootropics may cause negative effects, such as headaches, gastrointestinal distress, and insomnia.
Some may cause interactions with other medications, leading to adverse effects. Overuse and dependence on nootropics can also occur, leading to decreased effectiveness and potential withdrawal symptoms. Some nootropics may have long-term safety concerns, and their effects on developing brains or pregnancy are not well understood. Therefore, it is important to use nootropics responsibly and under the guidance of a healthcare professional.
Precautions and safety measures, such as starting with a low dose, avoiding combining different nootropics, and monitoring for any adverse effects, should also be taken when using nootropics. Ultimately, it is important to weigh the potential benefits and risks of using nootropics before starting any supplement or drug regimen.