The Creative Mind: Understanding the Science Behind Creativity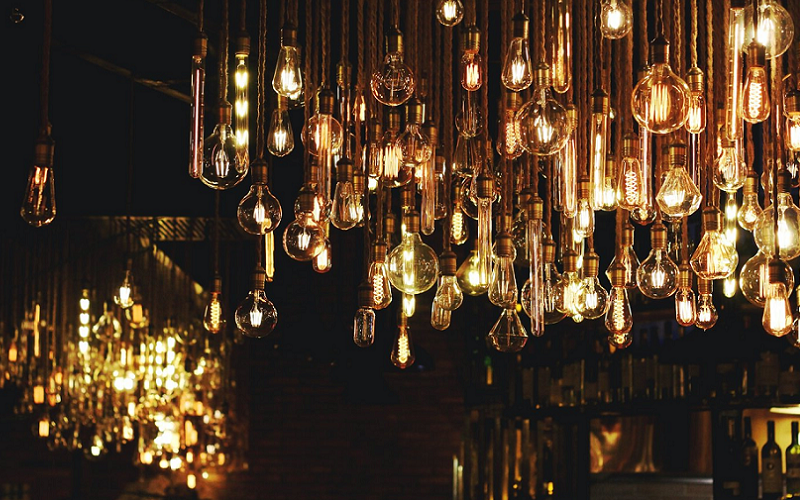 Creativity is a fundamental aspect of human existence, driving innovation and progress across all fields. Despite its ubiquitous importance, the science behind creativity remains a mystery to many. What goes on in the mind of a creative person? What factors influence their ability to come up with novel ideas? Here we explore the science behind creativity, examining the neuroscience, psychology, and environmental factors that shape creative thinking. By understanding the science behind creativity, we can gain insights into how to nurture and enhance this vital human ability.
What Is Creativity?
Creativity is the ability to come up with original and valuable ideas or solutions to problems. It involves thinking outside the box and generating ideas that are novel, useful, and relevant. Creativity can be expressed in many forms, including art, music, writing, scientific discoveries, and technological innovations. While some people may have a natural inclination towards creative thinking, it is a skill that can be developed and improved with practice. Creativity is an important aspect of human existence, driving progress and innovation across all fields.
Creativity is a complex and multifaceted phenomenon that has been studied from various perspectives. At its core, creativity involves a combination of originality, utility, and relevance. Originality refers to the ability to generate ideas that are unique and new, while utility refers to the practical value of these ideas. Relevance refers to the ability to connect these ideas to the problem or context at hand.
There are various types of creativity, including artistic creativity, scientific creativity, and everyday creativity. Artistic creativity refers to the ability to create original and meaningful works of art, such as paintings, music, or literature. Scientific creativity, on the other hand, refers to the ability to generate novel and valuable solutions to scientific problems. Everyday creativity, as the name suggests, refers to the ability to come up with original and practical solutions to everyday problems.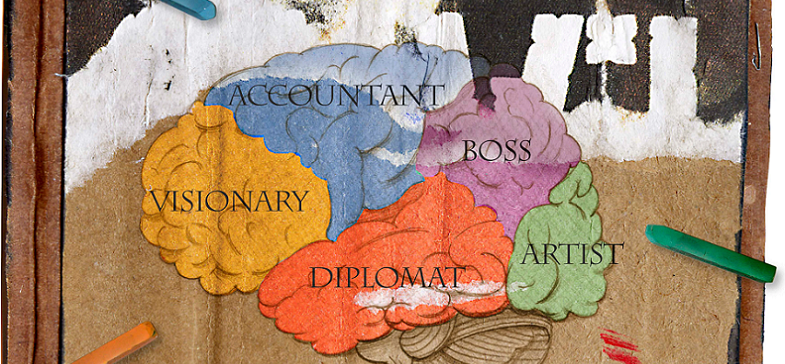 Importance of Creativity in Our Daily Lives
Creativity plays a crucial role in our daily lives. It enables us to solve problems, make decisions, and adapt to changing circumstances. Creativity fosters innovation, which is essential for progress and growth. It allows us to think outside the box and come up with original ideas and solutions.
Creativity also enhances our personal development, as it enables us to express ourselves and connect with others. It is a valuable tool for improving our emotional and mental wellbeing, as it provides an outlet for self-expression and self-discovery. In today's fast-paced and ever-changing world, creativity is becoming increasingly important as it helps us navigate complex and ambiguous situations.
Creativity has a number of other important applications in our daily lives. For example, in the workplace, creativity can drive innovation and help businesses stay competitive. It can also foster teamwork and collaboration, as it encourages individuals to share their unique perspectives and ideas. Creativity is also essential in education, as it promotes critical thinking, problem-solving, and curiosity. By fostering creativity in the classroom, students are better equipped to tackle real-world challenges and become lifelong learners.
Creativity can be a source of personal fulfillment and satisfaction. Engaging in creative activities, such as painting, writing, or playing music, can provide a sense of achievement and purpose. It can also be a form of stress relief, as it allows us to disconnect from our daily routines and engage in activities that bring us joy and satisfaction.
Creativity is not just a luxury, but a necessity in today's world. The pace of technological change and the increasing complexity of social and environmental issues require innovative and creative solutions. The ability to think creatively and generate original ideas is becoming an essential skill in many fields, from business and science to healthcare and the arts.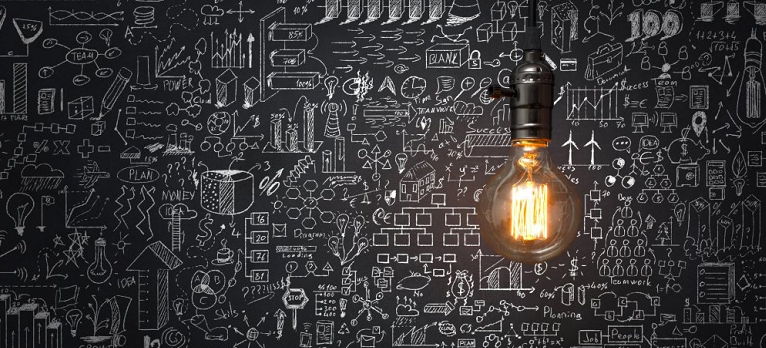 The Science Behind Creativity
The science behind creativity is a complex and multidisciplinary field, encompassing neuroscience, psychology, and cognitive science. Creativity involves a combination of cognitive processes, such as divergent thinking, associative thinking, and insight. These processes are supported by various brain regions, including the prefrontal cortex, the anterior cingulate cortex, and the default mode network. Neurotransmitters, such as dopamine and norepinephrine, also play a crucial role in creativity, by modulating attention, motivation, and mood.
Environmental and situational factors also influence creative thinking. For example, a positive mood and low levels of stress can enhance creativity, while constraints and obstacles can either hinder or enhance it, depending on the nature of the problem. Social and cultural factors, such as education, social norms, and exposure to diverse perspectives, can also affect creative thinking.
Creativity is not a fixed or innate trait, but a skill that can be developed and enhanced through various techniques and practices. Some of these techniques include brainstorming, mind mapping, and divergent thinking exercises. By understanding the science behind creativity and adopting these practices, individuals can unlock their creative potential and contribute to progress and innovation in various fields.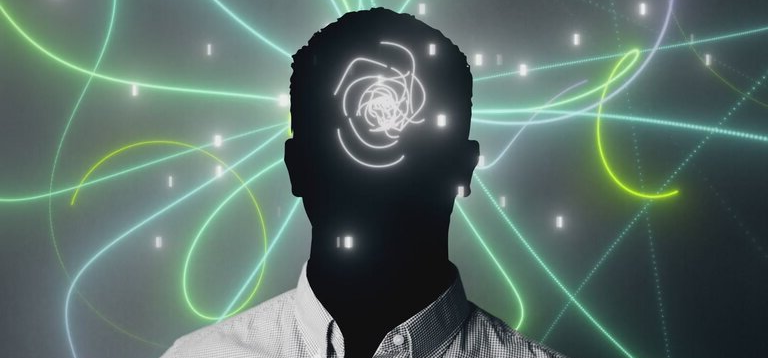 Factors That Influence Creativity
Several factors influence creativity, including environmental, biological, and psychological factors. Environmental factors, such as exposure to diverse perspectives, access to resources, and social norms, can either support or hinder creative thinking. Biological factors, such as brain function and neurotransmitter levels, also play a crucial role in creativity.
Psychological factors, such as personality traits, motivation, and mindset, can influence an individual's ability to think creatively. The nature of the problem or task at hand can influence creative thinking, with constraints and obstacles either hindering or enhancing creativity depending on the situation.
Techniques to Enhance Creativity
There are several techniques that individuals can use to enhance their creativity. Brainstorming, which involves generating a large number of ideas without filtering them, is one such technique. Mind mapping, which involves visualizing ideas in a nonlinear and interconnected way, can also promote creative thinking.
Divergent thinking exercises, such as free association and reverse brainstorming, can help individuals break out of conventional patterns of thinking and generate novel ideas. Another effective technique is incubation, which involves stepping back from a problem or task and allowing the mind to wander and make unconscious connections.
Engaging in creative activities, such as drawing, writing, or playing music, can also enhance creativity by providing a way to experiment and express oneself. By adopting these techniques, individuals can improve their ability to think creatively and generate innovative solutions to problems.