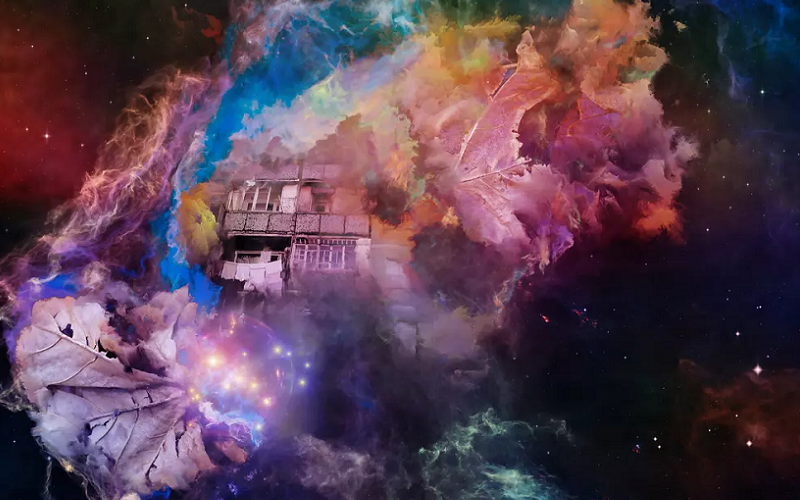 Have you ever woken up from a dream feeling confused, unsettled, or perhaps intrigued by the strange and surreal images that played out in your mind? Dreams have long been a source of fascination for humans, and many cultures throughout history have placed great significance on their interpretations. Whether you believe that dreams hold hidden messages from your subconscious or simply reflect your daily experiences, understanding the symbols and meanings behind them can provide valuable insights into your thoughts, emotions, and behaviors.
What Is Dream Interpretation?
Dream interpretation is the process of analyzing the symbols and meanings of dreams in order to gain insight into one's emotions, thoughts, and behaviors. It involves examining the content of a dream, identifying its central themes and symbols, and attempting to understand what they may represent in the dreamer's waking life.
Dreams have been studied and interpreted for centuries, with many different cultures and schools of thought offering their own unique interpretations. While some believe that dreams are a product of the unconscious mind and contain important messages and insights, others view them as purely physiological responses to external stimuli.
Dream interpretation often involves a combination of both scientific and spiritual approaches, with many methods of analysis and interpretation available. Ultimately, the goal of dream interpretation is to help the dreamer gain a better understanding of themselves, their thoughts, and their emotions, and to use this understanding to make positive changes in their waking life.
Understanding the Basics of Dream Interpretation
Understanding the basics of dream interpretation involves learning about the different theories and interpretations that exist regarding the nature of dreams. Many theories have been put forth over the years, ranging from psychological and cognitive explanations to spiritual and mystical interpretations.
One of the most common and widely used theories is that of Sigmund Freud, who believed that dreams represent repressed desires and unconscious thoughts. Another important aspect of dream interpretation is the role of symbolism, as many dreams are thought to contain symbols that represent deeper meanings and emotions.
In order to interpret dreams, it is often necessary to differentiate between the manifest content of a dream (what the dream actually contains) and its latent content (the underlying emotions and desires that the dream may be expressing). Other key aspects of dream interpretation include analyzing the emotions and feelings associated with dream symbols, looking for patterns and recurring symbols in dreams, and keeping a dream journal in order to better understand the themes and symbols that appear in one's dreams over time.
While dream interpretation can be a complex and challenging process, it can also be an extremely rewarding one, helping individuals to gain a greater understanding of their inner selves and the complex workings of the human mind.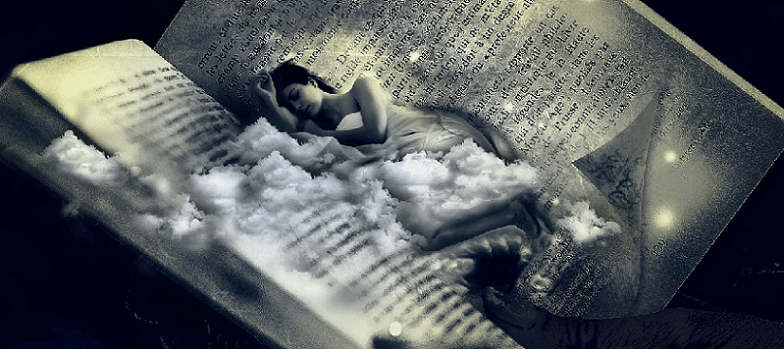 Common Dream Symbols and Their Meanings
Common dream symbols are often used as a way of expressing deep-seated emotions and desires, and many individuals report experiencing similar symbols in their dreams. Some common dream symbols include falling, flying, water, fire, animals, and people.
Falling in a dream may represent a sense of insecurity or loss of control, while flying may represent a desire for freedom or a sense of empowerment. Water often represents emotions, with calm waters indicating peace and tranquility, and rough waters indicating turmoil or distress. Fire may represent passion, energy, or transformation, while animals are often thought to represent instincts or primal desires.
People in dreams may represent various aspects of the dreamer's personality or life experiences, with friends and family often representing positive influences, and strangers or enemies representing negative ones. The interpretation of dream symbols is often highly personal and can vary depending on the individual and the context of the dream.
By exploring the meaning and significance of common dream symbols, however, individuals can gain a deeper understanding of their own emotions and experiences, and use this understanding to make positive changes in their lives.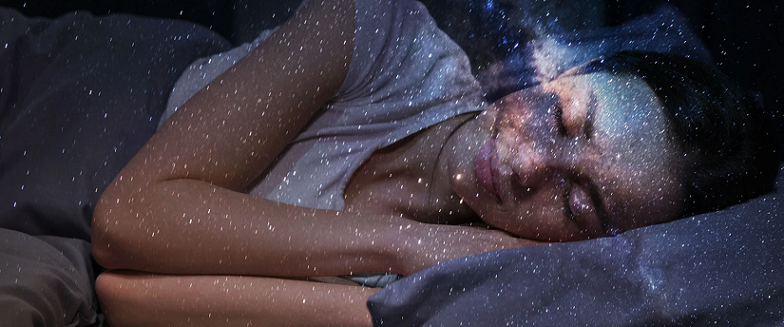 Techniques for Analyzing Dreams
There are many different techniques for analyzing dreams, and different methods may work better for different individuals. Regardless of the specific techniques used, it's important to approach dream interpretation with an open mind and a willingness to explore and reflect on the deeper meanings and emotions behind one's dreams. Some common techniques include:
Keeping a dream journal: Writing down one's dreams as soon as possible after waking can help individuals remember their dreams more clearly and identify common themes or symbols.
Identifying patterns and recurring symbols: By tracking common symbols or themes across multiple dreams, individuals can gain insight into their own subconscious patterns and thought processes.
Associating emotions and feelings with dream symbols: By reflecting on the emotions and feelings that specific symbols or themes evoke, individuals can better understand the deeper meaning of those symbols.
Seeking help from a professional: For those who are particularly interested in dream interpretation or who may be experiencing particularly vivid or recurring dreams, seeking the guidance of a trained therapist or counselor can provide valuable insight and support.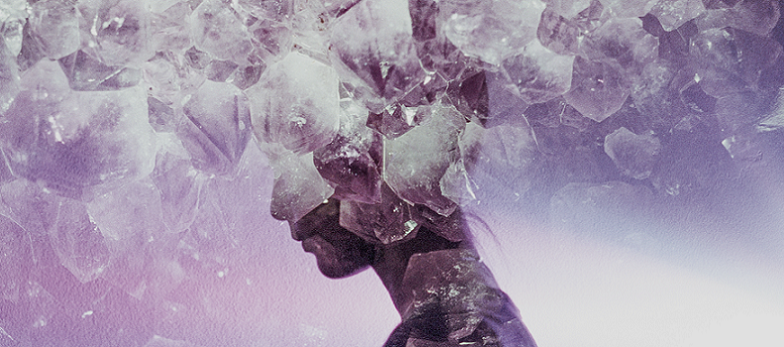 Misconceptions about Dream Interpretation
Dream interpretation has been the subject of many misconceptions over the years. One common misconception is that all dreams have a specific, universal meaning, when in fact the interpretation of dreams is highly personal and context-dependent. Another misconception is that dreams are always predictive of the future, when in reality, they often reflect one's current emotional or psychological state.
Some people also believe that certain dream symbols are always positive or negative, when in fact their meaning may depend on the context in which they appear. Some individuals may believe that dream interpretation is a purely spiritual or mystical practice, when in fact it often involves scientific and psychological approaches as well.
It's important to remember that while dream interpretation can be a valuable tool for self-reflection and understanding, it is not a substitute for professional mental health care or medical advice. Ultimately, the interpretation of dreams should be approached with an open mind, and any insights gained should be viewed as a starting point for further exploration and personal growth.