Exploring the Science of ASMR: Why Some Sounds Give You Chills
Have you ever experienced a tingling sensation that starts at the back of your head and travels down your spine in response to certain sounds? If so, you may have experienced Autonomous Sensory Meridian Response (ASMR). ASMR is a complex physiological and psychological phenomenon that has recently gained significant attention on social media platforms, yet it remains a mystery to many.
What Is ASMR?
ASMR stands for Autonomous Sensory Meridian Response, a complex physiological and psychological experience characterized by a tingling sensation that starts at the back of the head and moves down the neck, spine, and limbs. People who experience ASMR often describe it as a warm, pleasurable, and relaxing sensation that can be triggered by specific visual, auditory, or physical stimuli.
ASMR triggers can vary from person to person, but some of the most common ones include whispering, tapping, page turning, hair brushing, and personal attention. ASMR is not a medically recognized condition, and there is currently no scientific consensus on what causes it.
However, some researchers speculate that it may be related to the release of certain neurotransmitters or the activation of specific brain regions involved in emotional regulation and reward processing. Despite the lack of scientific understanding, the popularity of ASMR continues to grow, and many people use it as a tool for relaxation, stress reduction, and better sleep.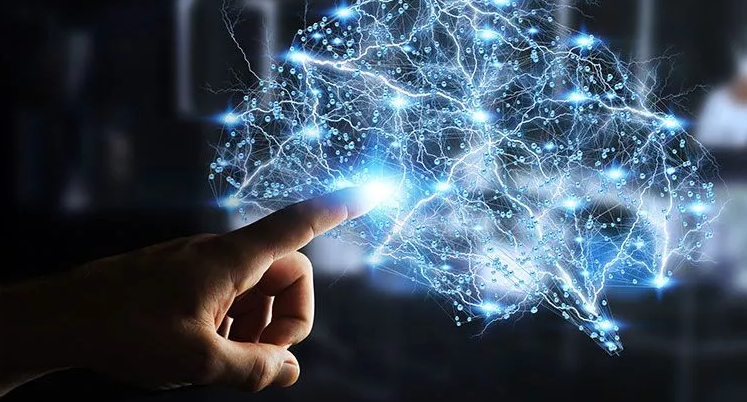 The Science Behind ASMR
The science behind ASMR is not yet fully understood, but recent research has shed some light on the mechanisms underlying this complex phenomenon.
Some studies suggest that ASMR triggers may activate specific regions of the brain, including the insula, the prefrontal cortex, and the reward center. This activation may lead to the release of neurotransmitters such as dopamine, oxytocin, and serotonin, which are associated with feelings of pleasure, relaxation, and social bonding. Other research suggests that ASMR may be related to a phenomenon known as "mirror neuron activation," in which the brain responds to observed actions and sensations as if they were being experienced directly.
Despite these insights, many questions remain unanswered, including why some people experience ASMR and others do not, and why some triggers work for some people but not for others. Nevertheless, the potential benefits of ASMR are increasingly recognized, and the growing popularity of ASMR content suggests that it is an area of research that merits further investigation.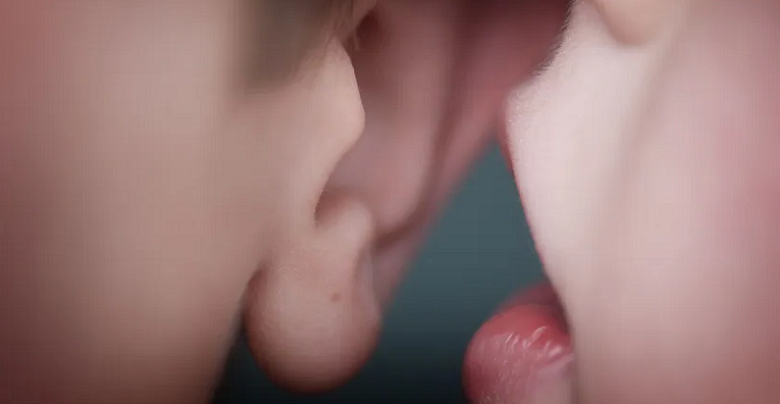 ASMR and Relaxation
ASMR and relaxation are closely intertwined, as many people use ASMR as a tool to unwind and de-stress. The gentle and repetitive nature of ASMR triggers can induce a sense of calm and tranquility, while the pleasurable tingling sensation can help to reduce anxiety and promote feelings of well-being. ASMR has also been shown to have a positive impact on sleep, with many people using ASMR videos as a sleep aid to help them fall asleep faster and stay asleep longer.
Some research suggests that ASMR may be effective in reducing the symptoms of depression and chronic pain, although more research is needed to confirm these findings.
ASMR has become increasingly popular in recent years as a method for inducing relaxation and reducing stress. This is likely because ASMR triggers can have a calming effect on the body, helping to slow down the heart rate, lower blood pressure, and reduce muscle tension. In addition, many people find the experience of ASMR to be very pleasant and enjoyable, which can have a positive effect on mood and overall well-being.
One of the most interesting things about ASMR is that it can be very personal and individualized. What triggers ASMR in one person may not work for another, and some people may not experience ASMR at all. This variability can make it challenging to study the phenomenon scientifically, but it also means that there is a wide range of ASMR content available online to suit a variety of preferences and needs.
In terms of its potential benefits, research on ASMR is still in its early stages, but some studies have suggested that it may have therapeutic applications. For example, a small 2018 study found that ASMR could reduce symptoms of depression in some people, while another study published in 2020 suggested that ASMR may be effective in reducing chronic pain. However, these findings are preliminary and more research is needed to fully understand the therapeutic potential of ASMR.
How to Experience ASMR
Experiencing ASMR can be a very personal and individualized experience, but there are some general tips that may help to induce the sensation. One of the most important factors is finding the right trigger for you. ASMR triggers can vary widely, but some common examples include whispering, tapping, scratching, and gentle, repetitive sounds. Experimenting with different triggers can help you to find what works best for you.
Another important factor in experiencing ASMR is creating a calm and relaxing environment. This can involve dimming the lights, turning off electronics, and minimizing distractions. Some people also find it helpful to practice deep breathing or meditation before attempting to experience ASMR.
Once you have found a trigger that works for you and have created a calm environment, you can begin to focus on the sensations of the trigger. This may involve closing your eyes and allowing yourself to become fully immersed in the experience. Some people find it helpful to visualize the sensations moving through their body, while others prefer to simply focus on the pleasurable sensations.
Not everyone experiences ASMR, and there is no guarantee that a particular trigger will work for you. However, with some experimentation and an open mind, many people are able to discover the joy and relaxation that ASMR can offer.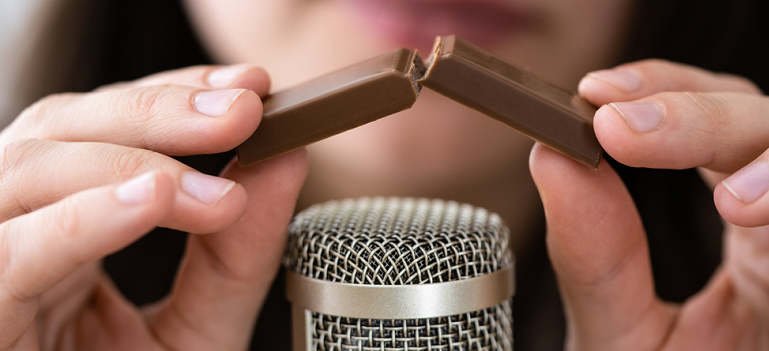 ASMR Criticisms and Limitations
Despite its growing popularity, ASMR is not without its criticisms and limitations. One of the main criticisms of ASMR is that it has not been extensively studied or validated by the scientific community. While some initial research has suggested that ASMR may have therapeutic benefits, the evidence is still very limited, and more rigorous studies are needed to confirm these findings.
Another criticism of ASMR is that it may be too subjective and personal to be studied effectively. Because ASMR triggers can be so individualized, it can be difficult to develop standardized methods for measuring and studying the phenomenon. This may make it challenging to establish a clear understanding of what ASMR is and how it works.
Some people have raised concerns about the potential for ASMR content to be misused or exploited. For example, some ASMR videos may contain sexual or suggestive content, which can be inappropriate or triggering for some viewers. There have also been concerns about the potential for ASMR content to be used inappropriately in therapeutic settings, without proper training or oversight.
While ASMR holds promise as a tool for relaxation and stress reduction, there are still many unanswered questions and concerns surrounding the phenomenon. As with any emerging area of research, it is important to approach ASMR with a critical eye and an open mind, and to continue studying and exploring the topic in a responsible and ethical way.